SERVICE LEARNING MALAYSIA - UNIVERSITY FOR SOCIETY (SULAM)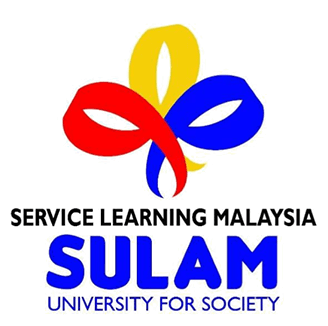 Service Learning Malaysia-University for Society or SULAM which is a learning method focused towards providing students the opportunity to contribute knowledge, skills and competencies in their field towards solving problems or issues within communities. It is one of the initiatives of higher education in Malaysia aimed towards producing graduates who are holistic, balanced, and with an entrepreneurial mindset. SULAM is also one of the elements that characterizes High Impact Educational Practices within the curriculum of academic programme, a practice introduced by the Ministry of Higher Education (MoHE) in 2016.
Operational Definition of SULAM
SULAM is a course-based, credit-bearing educational experience in which the student participates in a structured service activity that meets identified community needs, reflect on the service activity and experiences to achieve desired learning outcomes, in such a way as to gain deeper understanding of course content, a broader appreciation of the discipline, enhanced sense of personal values and civic responsibility. 
[SULAM Playbook: Service Learning Malaysia-University for Society, Higher Education Department (JPT), 2019]
Contact Us For More Information: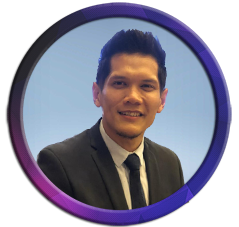 Dr. Muhammad Faizal Samat
Head of Academic Accreditation
[Tel. No: 603-55211646]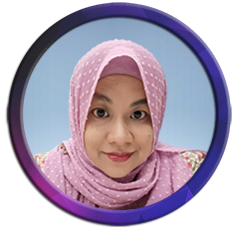 Nur Fatimah Suhayati Abdul Jamil
Senior Clerk
[Tel. No: 603-55443494]