(Service Learning Malaysia-University for Society)
SULAM adalah singkatan nama bagi Service Learning Malaysia-University for Society yang merupakan kaedah pembelajaran yang  memberi peluang kepada pelajar untuk menyumbang ilmu, kemahiran dan kompetensi bidang mereka dalam menyelesaikan masalah atau isu masyarakat/komuniti.


Ianya menyokong Lonjakan Pendidikan Tinggi bagi melahirkan graduan yang holistik, seimbang dengan minda keusahawanan.
SULAM juga adalah salah satu elemen yang mencirikan sesuatu kurikulum itu mempunyai Amalan Pendidikan Berimpak Tinggi (High Impact Educational Practices) yang telah diperkenalkan oleh Kementerian Pendidikan Tinggi pada 2016. 
Definisi Operasi SULAM
SULAM is, "A course-based, credit-bearing educational experience in which the student participates in a structured service activity that meets identified community needs, reflect on the service activity and experiences to achieve desired learning outcomes, in such a way as to gain deeper understanding of course content, a broader appreciation of the discipline, enhanced sense of personal values and civic responsibility."


(SULAM Playbook: Service Learning Malaysia–University for Society, JPT, 2019, p.2).
Related Documentation
No.

Tool Name

Download

SULAM

1.

Garis Panduan SULAM


2.

Borang-Borang Berkaitan


Download / View
Contact Us For More Information: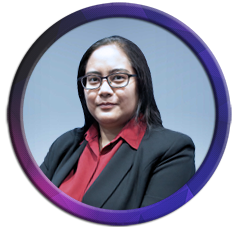 Ts. Dr. Wan Aida Wan Yahaya
Head of Academic Accreditation
[Tel. No: 603-55211646]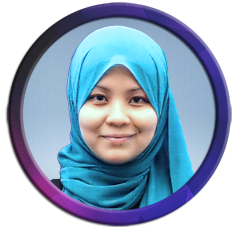 Amiza Lina Nawari
Executive Officer
[Tel. No: 603-55443487]

Nur Fatimah Suhayati Abdul Jamil
Senior Clerk
[Tel. No: 603-55443494]